Handmade, custom, and DIY; all synonyms that strikes your fancy? That's because you're looking for a personal feel to whatever you're working on (DIY wedding invites, decor, bombonieres) and if it's a DIY wedding that you're planning for your big day, we have a few style inspirations and trend alerts up our sleeves.
For a cohesive DIY wedding theme you need an idea of what the end result will be. Find inspiration online to personalise or recreate them with some choice DIY items. These may be used for wedding invitations & accessories, stationery and even to accent various items for your wedding day. Here are some ideas for a trending DIY wedding style.
Dazzling Brooches: Brooches can make for a beautiful bouquet design. With some delightful faux pearl and diamante brooches used for the DIY wedding invitations and stationery, you can use the same for the wedding cake accents, and even feature the same brooch in your wedding dress or the bridesmaid's dresses.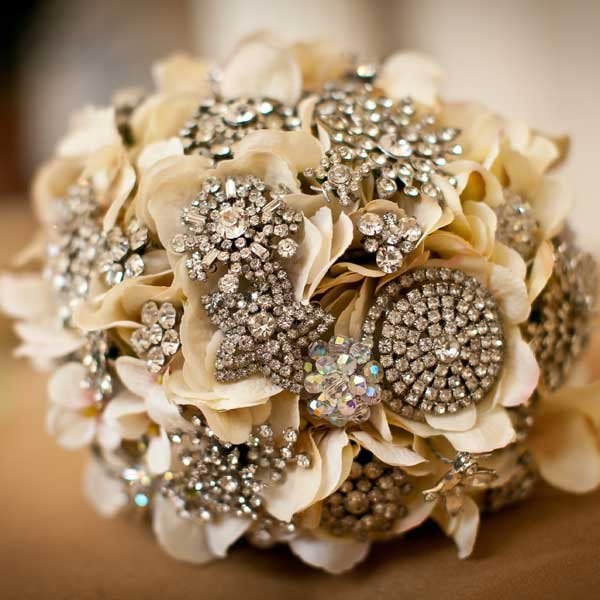 Mason Jar Bombonieres: A popular option for many brides, these mason jars give you the option gifting personalised wedding favours that are visually appealing. You can stick on a personalised label and make it uniform with your wedding theme and style. The same goes for Bottle Bombonieres too.
Vintage Traveller Style: Planning a designation wedding with worldly touches. If you've already picked out destination wedding invites and accessories such as a boarding pass invite and luggage tag accessories, then you can look for ways to tie it in for the big day. Vintage luggage with unique postcards are ideal for a guest book (which can be used later as a great framed memento), globes as the table centrepieces and postcard place cards too.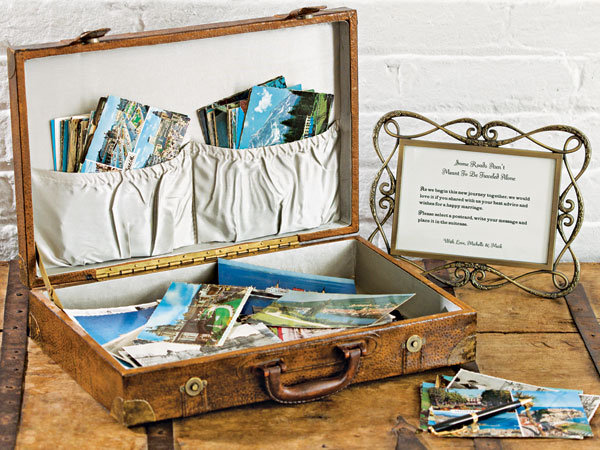 Boutonnieres Accents: Often it's the ladies in the bridal party that receive most DIY accents, but one thing that can definitely be handmade is the boutonnieres. For instance, a beach themed wedding can feature a lovely seashell accompanied by flora.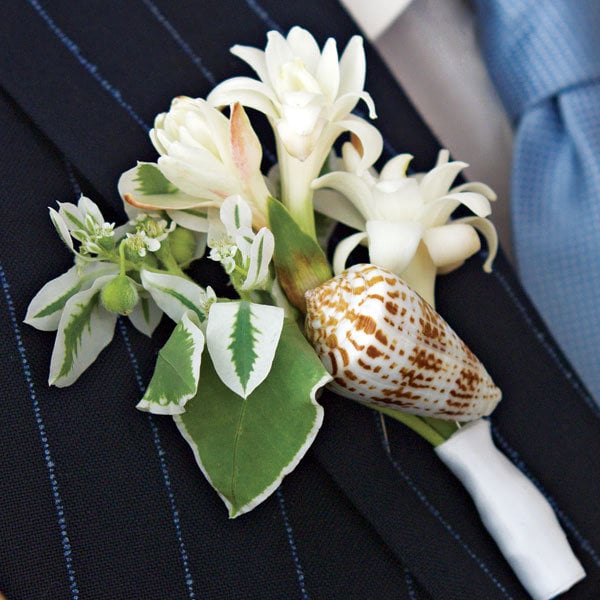 Use origami inspirations to make a beautiful backdrop of cranes or stars to the usual streamers or fans. Make it even classier by using speciality card stock, where if you're using glittered specialty paper you can focus a spot light that will give off a cool effect. Find the perfect wedding invite template so you can add your personalised touches and have it printed via the best DIY wedding invitations online shop in Australia – DIY Invitations Australia!

Images Courtesy of DIY Invitations Australia, Bridal Guide